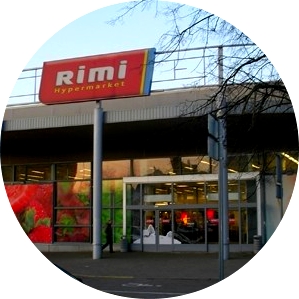 Dry cleaner "Lindo grupa" in Riga, on P.Brieža street 33a in the moll shop Rimi, offers clothes, leather products and textile cleaning, laundry.
Order execution time is from 8 to 48 hours.

Only in this reception point our company offer shirt cleaning and ironing. We promise high quality conception, which is depended on latest italian and germany technologies.
All reception points offer carpet cleaning and repair services.

Working time: 10:00 - 20:00, saturday and sunday 10:00 - 19:00
Phone: 67331985